The 2020 CoreLife Challenge
This year, we are taking the Challenge beyond just eating at CoreLife Eatery for 21 days. We will explore how we eat at home and we will get real about what our options are when we are away from home. We are going to uncover how food, eating, resting and socializing all work together to determine our overall health. We will encourage breaks from food in "eating windows" and we will introduce mental restfulness. Every one of us is on an individual journey to find their own version of health. So, our goal is to get real about what is realistic, and to develop mindfulness around what we are doing each and every day to create the healthful habits that can last throughout the coming year.
DIETARY GUIDE & MEAL OPTIONS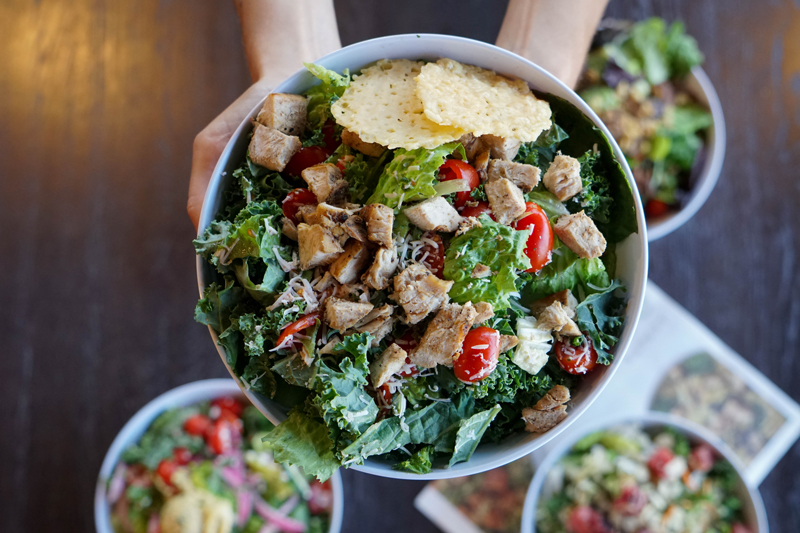 CoreLife Challenge Tools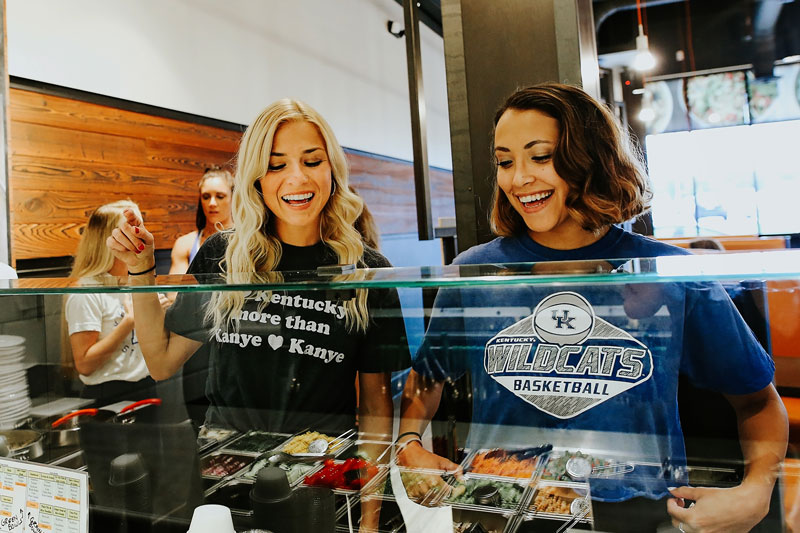 During the CoreLife Challenge, it's essential that you plan ahead. Set yourself up for success! Keep your 21-Day Calendar and CoreLife Challenge Game Plan handy at all times. The calendar will remind you about intermittent fasting days, new normal days, and fast-break days. The Game Plan will keep you on track with what foods and ingredients to avoid and those you should add into your meals. You've got this!
21-Day Calendar
Game Plan