 The CoreLife Challenge
It's time to wake up refreshed, be excited to put your clothes on and look in the mirror, run up the stairs and get your life back. It's no longer the time to fear the scale. The CoreLife Challenge is a 21-day process that helps get you recharged, refueled, and on the path towards living a healthier lifestyle. This journey of life is hard – there's no doubt about it. However, we think with more energy and a clearer mind, it makes life that much more enjoyable! Below are recommendations on how to detox your system, along with refueling your body with the foods its meant to eat. 
Program Details
Before You Start
Before you start the CoreLife Challenge, discover your "why" – the thing that is fueling you to make this life change. This will help drive you throughout the 21 days when the going gets tough. If your "why" is large enough, the potential for success is much greater. How badly do you want to change your life? This is the key to success for this program.
Your Diet
Getting healthy isn't easy. It requires you to eliminate certain foods and drinks from your diet and replace them with foods packed with nutrients.
 During the 21-day CoreLife Challenge, you should avoid sugars (including cereals, sweets, pastas, breads, candies, cakes, and crackers), fast food, gluten/wheat, trans fats and hydrogenated oils, and reduce dairy and soy intake. In addition, stay away from sugary drinks such as sodas – including diet soda, sports drinks, high caffeine drinks, and alcohol. Breakfast is an optional meal if you are not hungry. 
Instead, fuel your body with whole foods that are colorful. We recommend three vegetable servings and one fruit serving a day, healthy fats (tree nuts, avocados, fish), bone broth, fiber (lettuce, quinoa, beans, rice bran) and yogurt. Make sure to drink plenty of green tea and water. If possible, incorporate vinegar or apple cider vinegar into your diet. No snacking!
Eating out? CoreLife Eatery is a perfect choice for healthy eating over the next 21 days. It will provide you with great tasting, quality meals that are designed to feed you body and mind.
Intermittent Fasting
Intermittent fasting boosts your metabolism, increases focus and energy, and burns more fatty acids! Throughout the Challenge, you will fast on certain days, and then follow the diet guidelines above during the other days. 
Start your first fast after dinner on Day 1 and for all meals on Day 2. On Day 3, break your fast with yogurt, eggs or steel cut oatmeal for breakfast. Follow the diet guidelines for Day 3 and Day 4. Another fast begins on Day 5 for breakfast and lunch. Follow the Challenge guidelines for dinner on Day 5 and all meals through Day 8. 
Repeat this same fasting process again for the remainder of the 21-days. During days of fasting, you may drink coffee with a small amount of cream and no sugar. Unsweetened tea (green tea preferred) and plenty of water are also okay.  
During the Challenge 
Get moving by finding a type of exercise that you enjoy doing. Be sure to start work outs slowly to avoid injury. If you are already working out, change up your routine on occasion to avoid plateaus.
Your body needs proper sleep, around eight hours a night. If you have trouble sleeping, avoid blue light an hour before bed. This includes the television, computer, and phone. Avoid eating after 7 PM during the challenge.
After Your 21 Days
Your journey is just beginning.
While the CoreLife Challenge is over, your journey towards a healthier, more active life is just
getting started. Below are some things to keep in mind as you transition out of the the last 21 days.
Stick with eliminating the processed food and the excessive sugar.
Continue to feed your gut and digestive system foods that feed your gut bacteria like vegetables and various lettuce options. Add to this probiotic foods like yogurt, miso, pickled and fermented vegetables and Kombucha.
Consider adding bone broth as a weekly staple to your diet. This also feeds your gut bacteria and feeds the cells of your small and large intestine.  
Eat sprouted seeds and add a teaspoon of local honey into your diet several times per week – this helps build your immune system. 
For those who are not big fish eaters, a supplement of Omega-3 may be helpful along with Vitamin D if you live in the North with limited sun exposure.
For those who are re-introducing dairy and gluten do so one at a time. This will help you to notice if you have a sensitivity to either one and if so, it would be best to avoid it. Continue exercising and make intermittent fasting a part of your life in the future.
Remember, your mind, body, and spirit do well when they are cared for properly.
Keep these suggestions in mind as you continue to live your CoreLife!
Past CoreLife Challenge Champions
Kara Shanks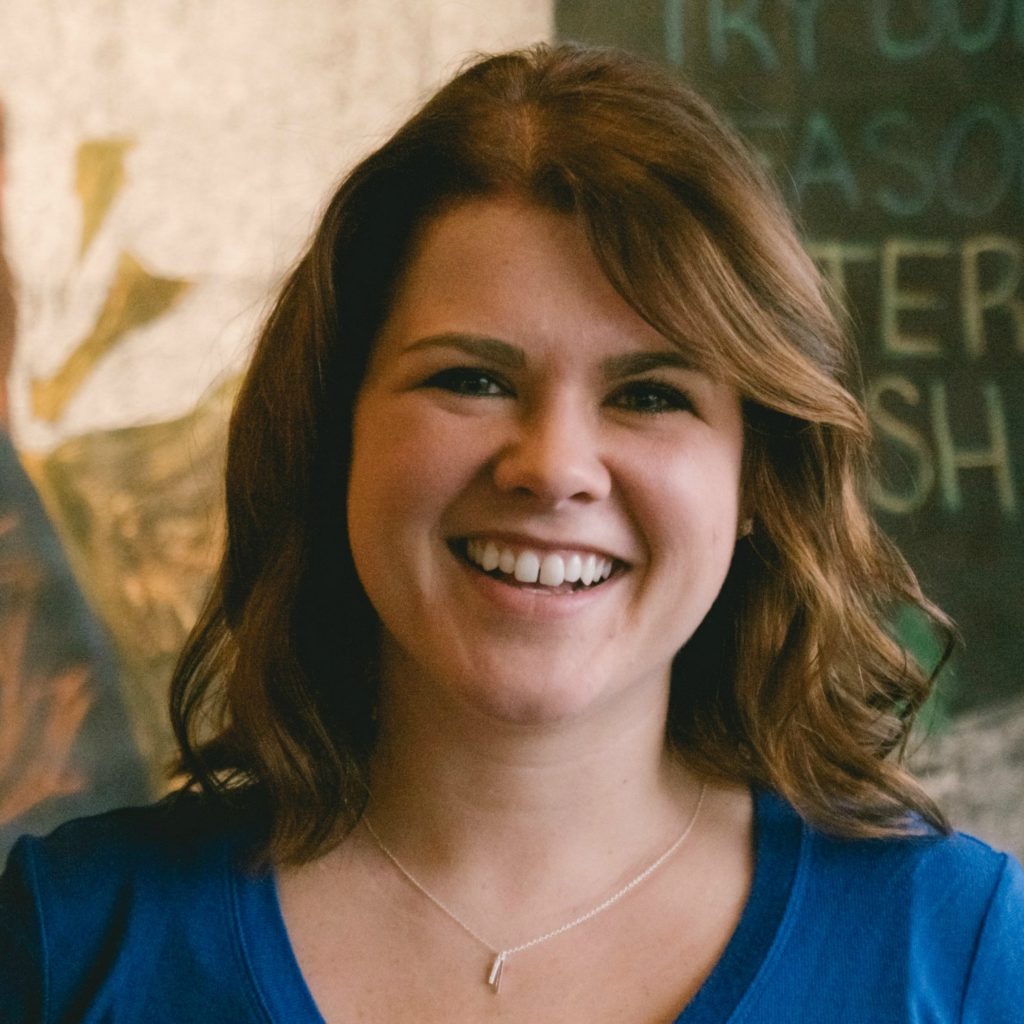 When Kara Shanks started the CoreLife Challenge, she didn't like what she saw or how she felt. The 30-year-old had struggled with her weight for as long as she could remember. The Challenge was an opportunity for her to focus on her overall health.
Read Kara's Story
Jen Liddy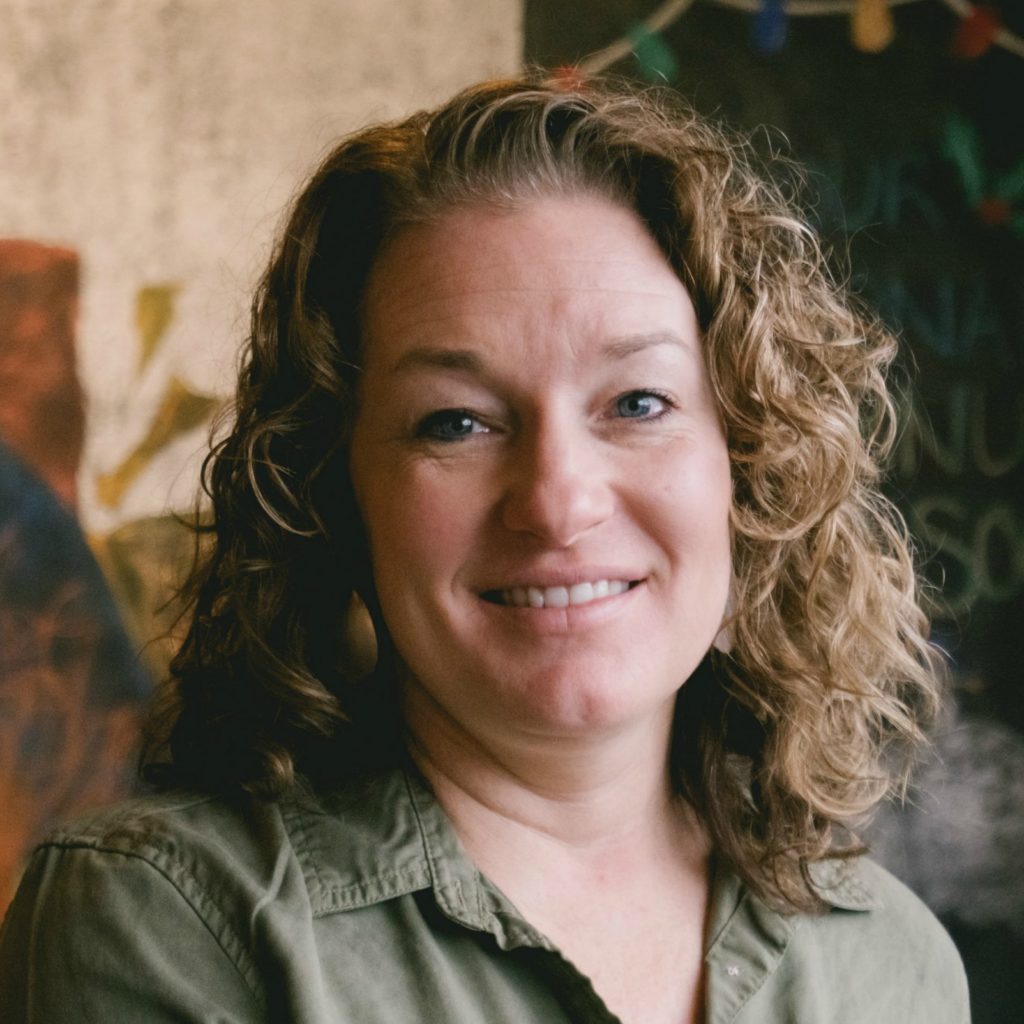 Jen Liddy had stared at the immovable number on the scale for years. She was frustrated, angry, unmotivated and exhausted. Diagnosed as pre-diabetic, the CoreLife Challenge she was forced to face her drug of choice: sugar.
Read Jen's Story 
Meggan Camp
Meggan Camp, a 43- year old single mom, was living an active lifestyle, but she felt stressed and unhinged. She saw the CoreLife Challenge as a way to stay on point physically and mentally.
Read Meggan's Story