Fundraising Request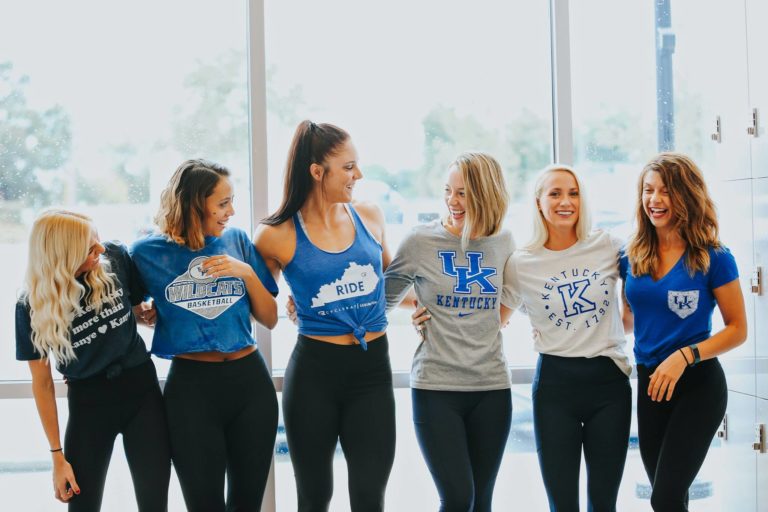 What You Give Comes Back
Partner with us for your next fundraiser! Why? We love giving back to the communities we serve. And what's better than supporting a good cause with good friends over a good-for-you meal?!
After setting up your fundraiser with us, all you have to do is bring your supporters into CoreLife Eatery for a delicious, healthy meal, and a portion of each meal purchased will be donated to your organization.
Here's what you need to do:
Fill out the contact form below to get in touch with our team.
Hand out the custom invitations we will provide to everyone and anyone you know!
At the fundraiser, have your guests give their invitation at the register.
After the fundraiser, we will mail your organization a check for 20% of net sales.
Ready to start fundraising? Submit your request below!