CoreLife Eatery (Fayetteville, NC)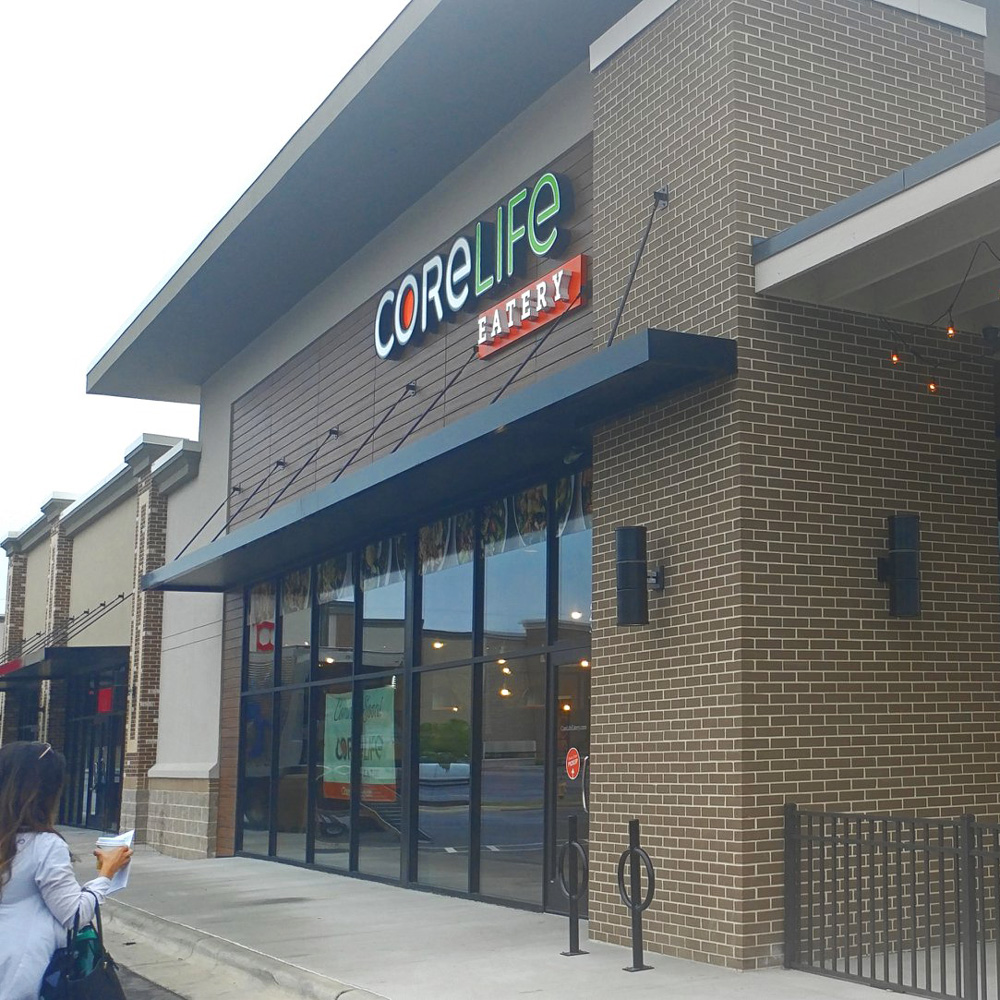 Our Fast Casual Concept
At CoreLife Eatery, we believe the food you eat affects how you feel and how you perform. That's why we make everything from scratch with real, whole foods and ingredients that are free from GMOs, trans fats, artificial colors, sweeteners, and other artificial additives. Featuring fresh, hearty salads, grain bowls, bone broth bowls, warm rice bowls, soups, and protein-packed plates – our meals will leave you energized and full. 
Our menu is perfect for those eating vegan, vegetarian, gluten-free, Keto, Paleo, Whole30, and more. It's also kid-friendly! We believe food that's good for you should also taste great. That's why it's our mission to bring clean, healthy meals to more and more communities all across America and keep our guests coming back. Learn more about us.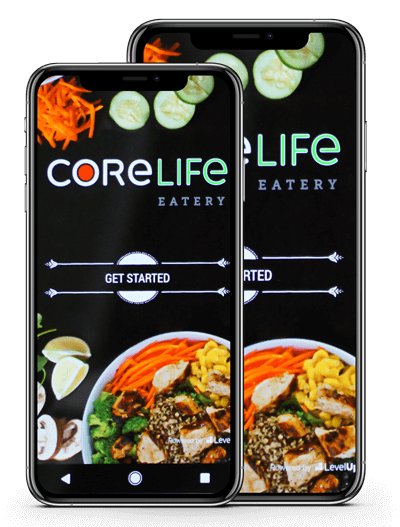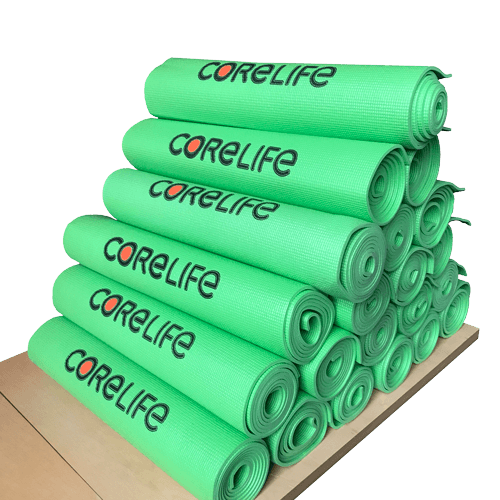 Local Events
We often host events in our local communities. From yoga to kickboxing to marathons and 5ks, we love supporting our local guests in the many ways they live out their active lifestyles. Get in touch with your local store marketer to discuss partnering with us!
Available Positions
Become a player and join our CoreLife Eatery team in Fayetteville, NC! We're always looking for passionate individuals who want to make a positive difference and be a part of giving people a healthy choice in their lives.